Welcome to the
Young Livestock Exporters Network
The Young Livestock Exporters Network was established in 2019 by young industry professionals, for young industry professionals. YLEN's vision is to build networks and leadership through pathways of professional development within the livestock export supply chain.
The network is underpinned by two key pillars:
Career development of members through providing pathways to professional development opportunities.
Building relationships through networking opportunities.
SIgn up to our
Mailing list!
Sign up to keep up to date with the Young Livestock Exporters Network and all of our news, events and opportunities.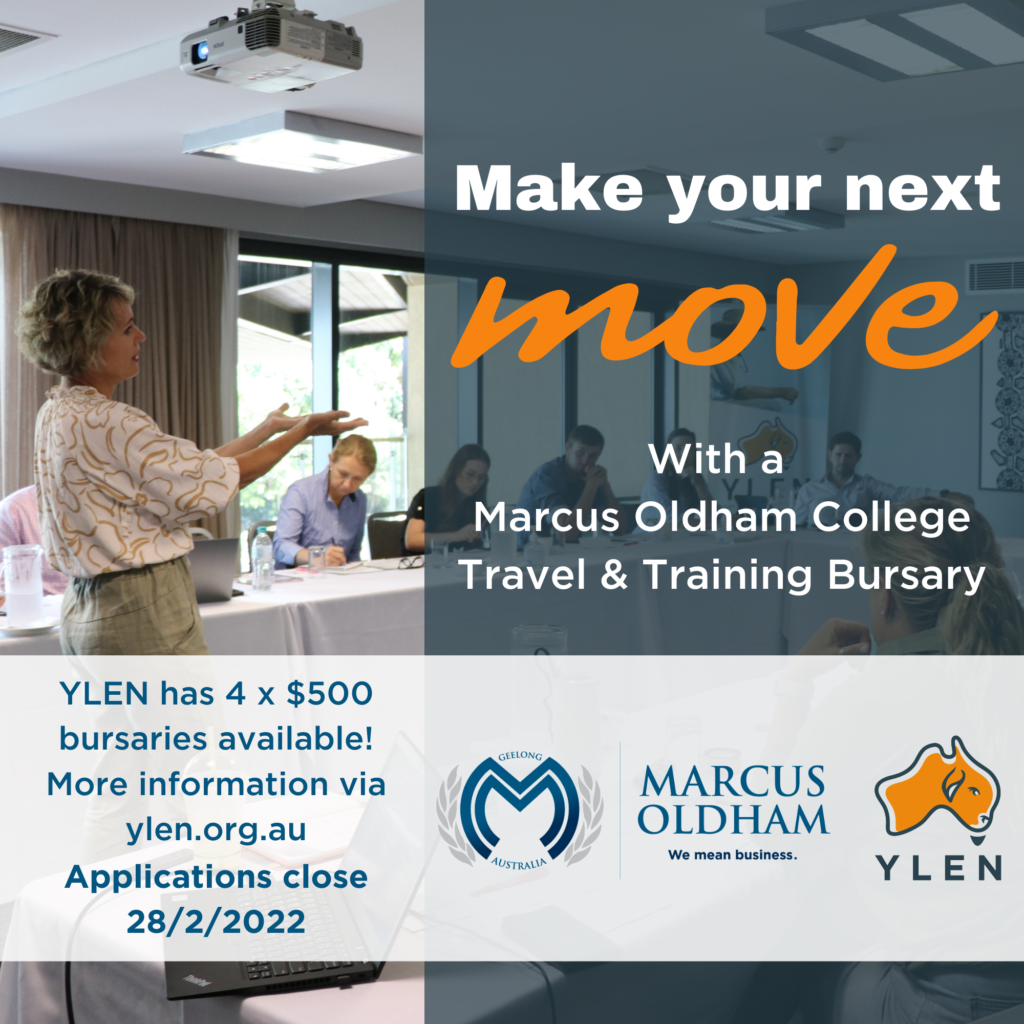 YLEN, in partnership with Marcus Oldham College, is thrilled to offer 4 YLEN members the chance to receive a $500 bursary to assist with training & travel of their choice! These bursaries are to assist YLEN members to access skilled training, certification training, or industry-based events! We would like to thank our sponsor Marcus Oldham…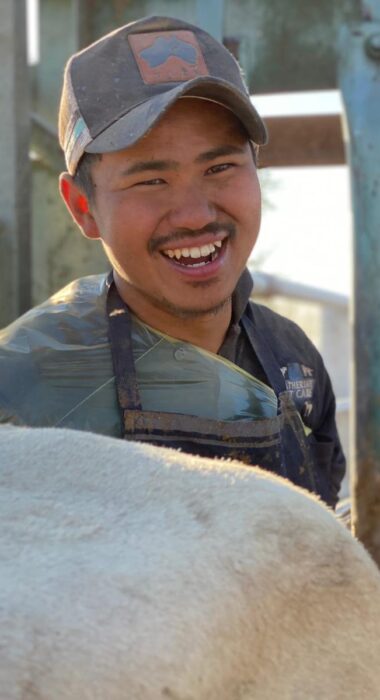 The live export industry, and livestock industry as a whole, offers great employment opportunities and career paths to young people across all stages of their journey. We've put together a selection of current jobs on offer that have come our way. Click through to read more!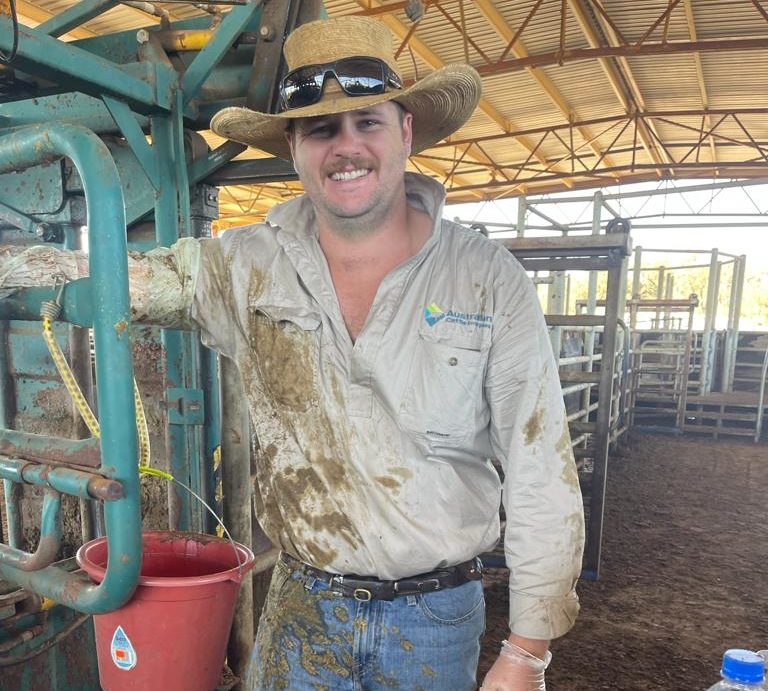 MEMBERSHIP SPOTLIGHT Meet Charlie Vaughan, Northern QLD Vet Where are you based? Townsville, QLD Why are you a YLEN member? I am new to the industry without an existing network, and it was an obvious choice to increase the chance of meeting like-minded people to learn from and socialise with. But then, once paid up,…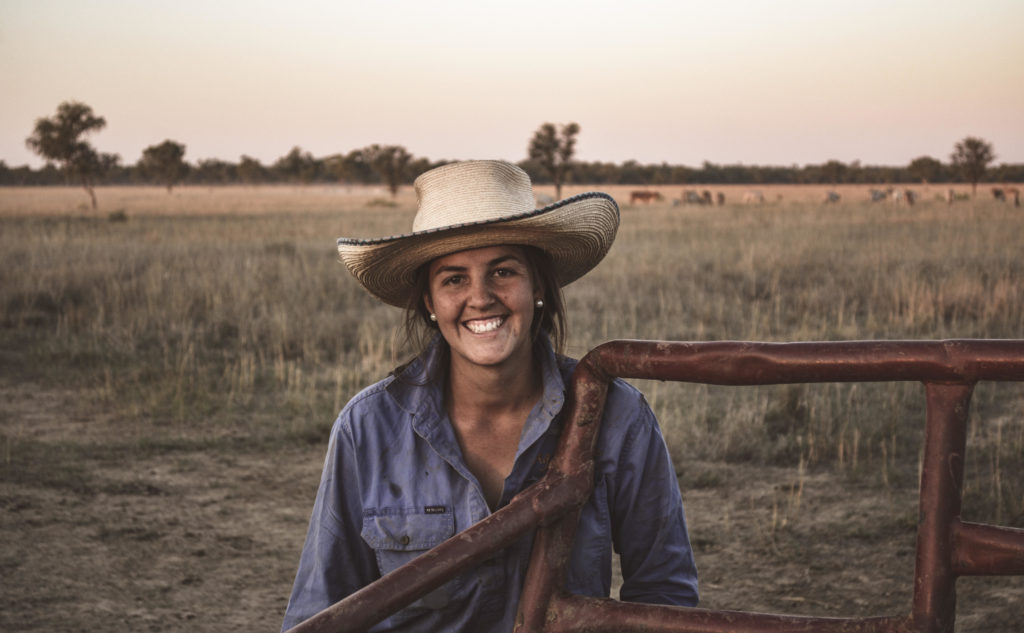 MEMBERSHIP SPOTLIGHT Meet Mia Doering Where are you based? Just recently, my partner and I traveled to Geraldton to commence a seasonal harvest contract. Usually, we call Broome home, and we love to travel and work all around Kimberley, WA. My family home is near Moree, NSW, where we own and run a mixed farming operation…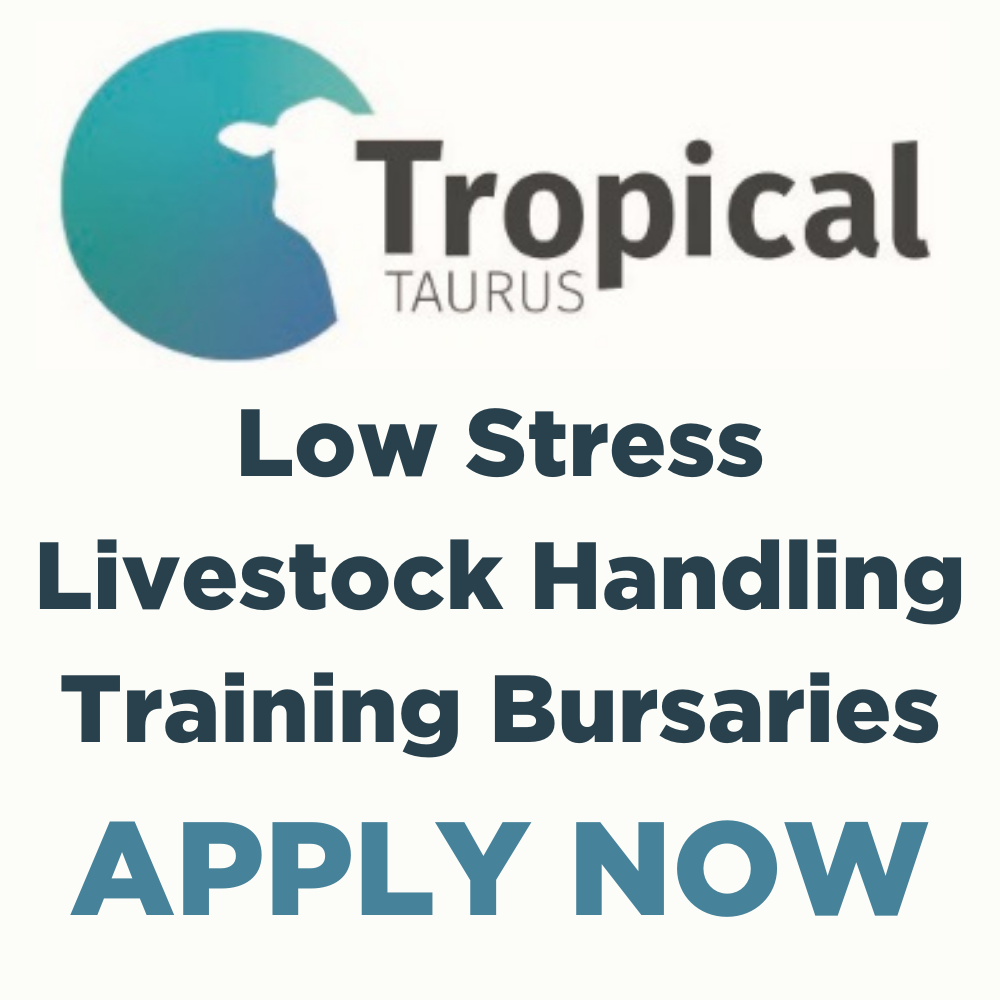 YLEN, in partnership with our major sponsor Tropical Taurus, is thrilled to offer 6 YLEN members the chance to receive a $500 bursary to attend a Low Stress Livestock Handling course of their choice! LSLH techniques are invaluable to safe livestock movement, not just for the livestock but also for the handler, and have been shown…
"Thanks to YLEN I was able to attend the LiveXchange conference in Townsville. Being able to attend the conference so new into the industry was instrumental in my career development."
Rhiaan Richards
Welfare and Compliance Officer - 2019 LIVEXchange Travel Bursary Awardee
"Passionate people who will become the next generation of live exporters leading the world in animal welfare outcomes."
John Scott
Roebuck Export Depot Manager
"YLEN has given me the chance to broaden my networks within the industry and forced me to step out of my comfort zone."
Kari Moffat
Animal Welfare Assurance Manager
"I Like the positive atmosphere and the feeling of being apart of a close-knit community"
Member Survey Feedback 2020
"A progressive and inclusive group that allows me to network across the supply chain and allows me to interact with like-minded people."
Member Survey Feedback 2020
"YLEN introduced me to influential industry leaders, I've made some great friends and it's opened my eyes to the many opportunities the live export industry presents to young people."
Camille Camp. Kalyeeda Station & YLEN Secretary
"The YLEN Mates to Managers program with Jill Rigney was one of the most valuable professional development opportunities I have been involved in."
Hugh Dawson. Head Stockman - Beetaloo Station