Welcome to the
Young Livestock Exporters Network
The Young Livestock Exporters Network was established in 2019 by young industry professionals, for young industry professionals. YLEN's vision is to build networks and leadership through pathways of professional development within the livestock export supply chain.
The network is underpinned by two key pillars:
Career development of members through providing pathways to professional development opportunities.
Building relationships through networking opportunities.
SIgn up to our
Mailing list!
Sign up to keep up to date with the Young Livestock Exporters Network and all of our news, events and opportunities.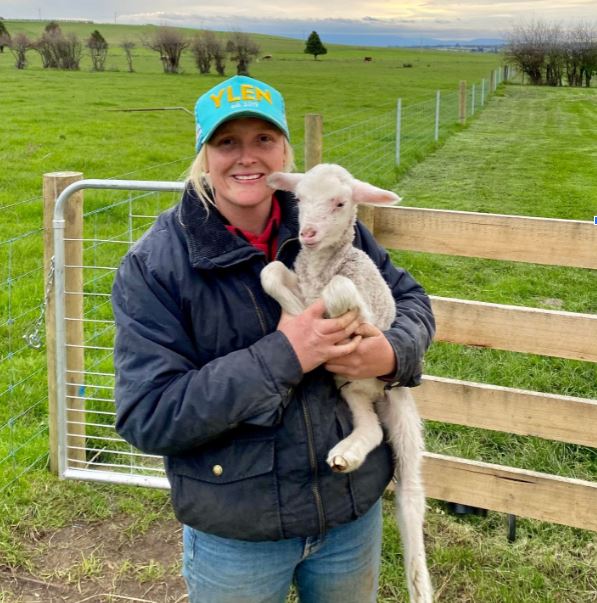 Meet YLEN Member Eilysh Evans, from Tasmania!  Where are you based? Tasmania!  Why are you a YLEN member? I chose to become a YLEN member to become part of a community that is working towards bettering the livestock industry. I also want to do the onboard stockman course run by LiveCorp and work on a…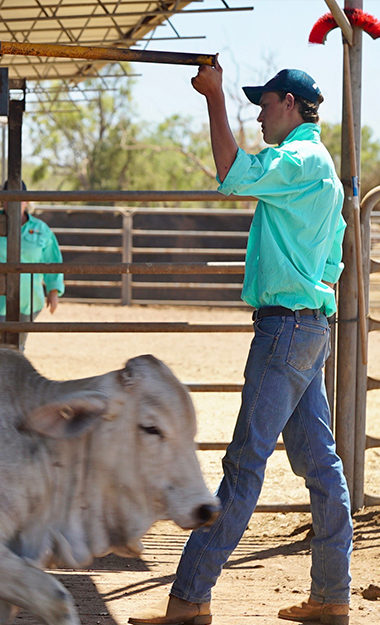 The live export industry, and livestock industry as a whole, offers great employment opportunities and career paths to young people across all stages of their journey. We've put together a selection of current jobs on offer that have come our way. Click through to read more!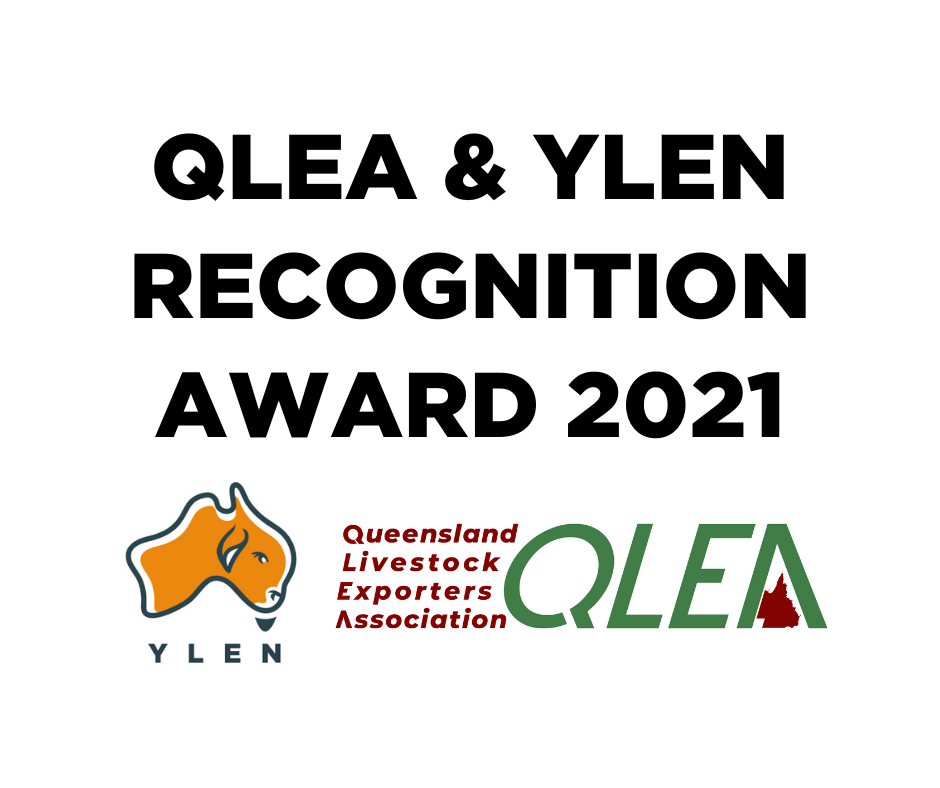 Entries are now open!  Young people are valuable members of our supply chain, they offer unique perspectives, talents and vibrancy which benefit the broader live export industry, not only in Queensland but nationally. The Inaugural QLEA/YLEN Recognition Award is a great opportunity to acknowledge a young person for their achievements and contributions to the Queensland…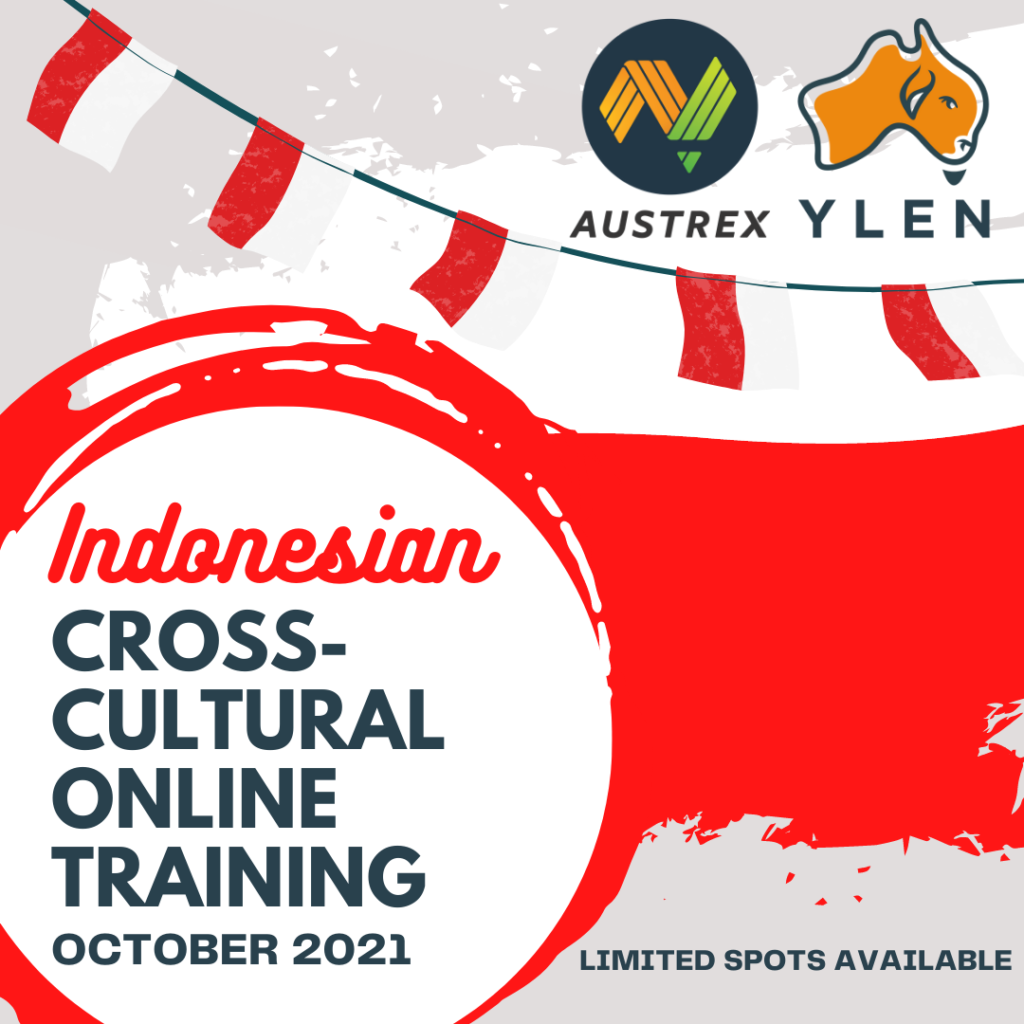 Indonesia is Australia's largest live export market & has a longstanding trading relationship with Australia. Kindly sponsored by AUSTREX, YLEN is excited to provide training in October to bridge cultural gaps through training of Indonesian culture and business approaches so as to ensure successful working relationships with Indonesian counterparts and employees. Target Audience: YLEN members…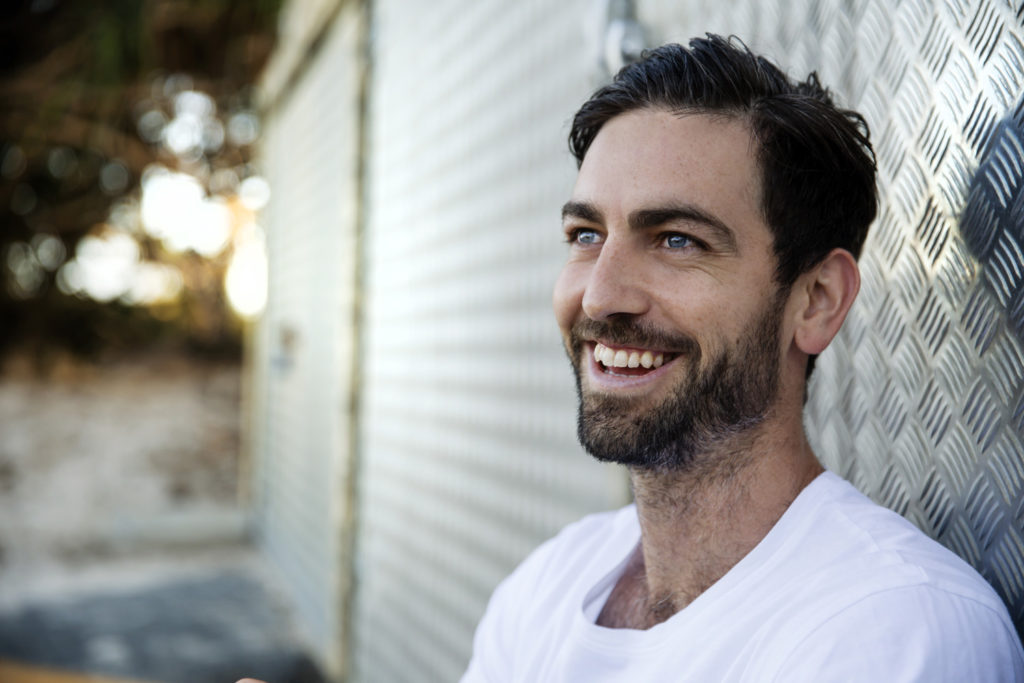 How to select the right wellness fit, from one who learnt the hard way Pandemic disrupted industries are thick on the ground. Lockdowns have forced the wellness industry online with telehealth, at-home fitness and alternative therapies all transitioning into the digital space. Re-prioritised life choices have changed consumer behaviour around health as a trend to…
"Thanks to YLEN I was able to attend the LiveXchange conference in Townsville. Being able to attend the conference so new into the industry was instrumental in my career development."
Rhiaan Richards
Welfare and Compliance Officer - 2019 LIVEXchange Travel Bursary Awardee
"Passionate people who will become the next generation of live exporters leading the world in animal welfare outcomes."
John Scott
Roebuck Export Depot Manager
"YLEN has given me the chance to broaden my networks within the industry and forced me to step out of my comfort zone."
Kari Moffat
Animal Welfare Assurance Manager
"I Like the positive atmosphere and the feeling of being apart of a close-knit community"
Member Survey Feedback 2020
"A progressive and inclusive group that allows me to network across the supply chain and allows me to interact with like-minded people."
Member Survey Feedback 2020
"YLEN introduced me to influential industry leaders, I've made some great friends and it's opened my eyes to the many opportunities the live export industry presents to young people."
Camille Camp. Kalyeeda Station & YLEN Secretary
"The YLEN Mates to Managers program with Jill Rigney was one of the most valuable professional development opportunities I have been involved in."
Hugh Dawson. Head Stockman - Beetaloo Station