Welcome to the
Young Livestock Exporters Network
The Young Livestock Exporters Network was established in 2019 by young industry professionals, for young industry professionals. YLEN's vision is to build networks and leadership through pathways of professional development within the livestock export supply chain.
The network is underpinned by two key pillars:
Career development of members through providing pathways to professional development opportunities.
Building relationships through networking opportunities.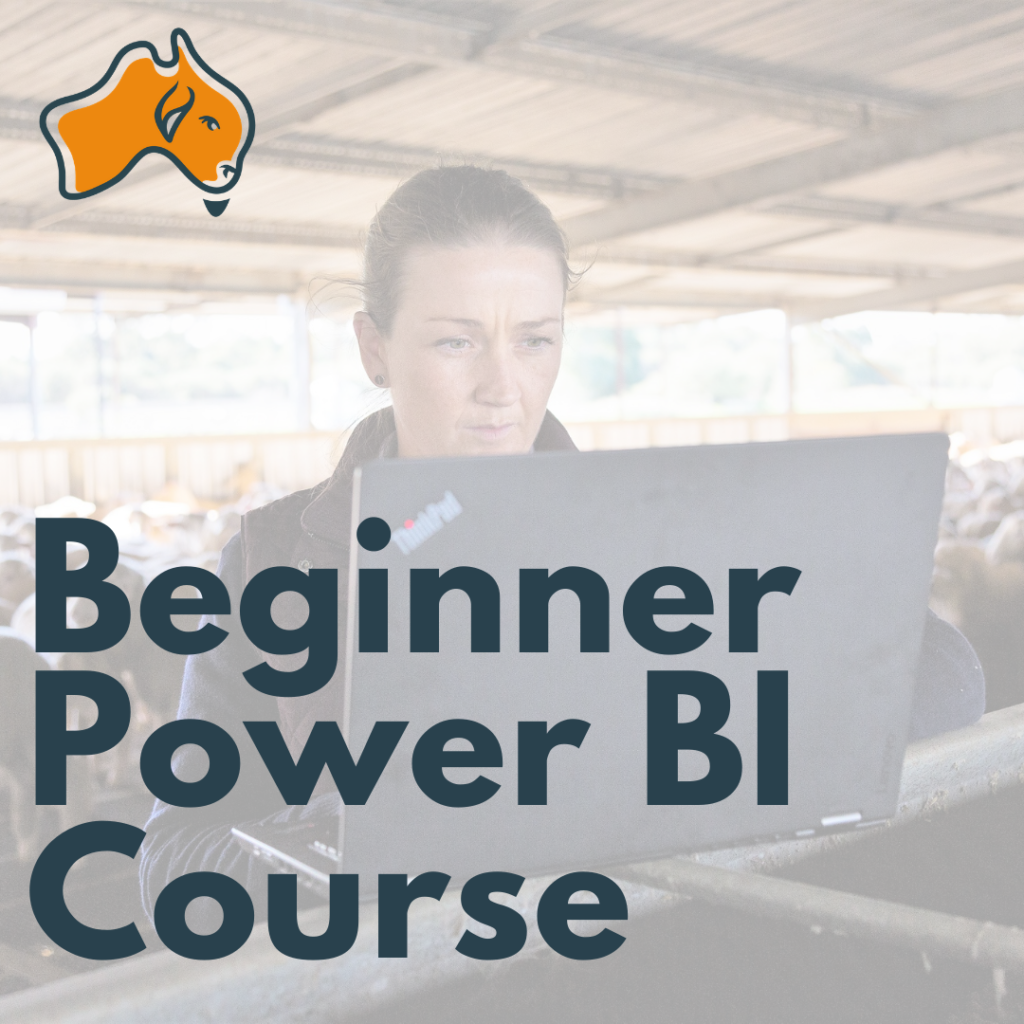 Entries now open!  YLEN is offering 5 positions to members for the Beginner Power BI course, delivered by Nexacu. Successful applicants will be able to complete the course online at a time that suits them. Further details about the course can be found here: https://nexacu.com.au/microsoft-power-bi-training-courses/power-bi-beginner/ What is Power BI? Power BI is a business analytics…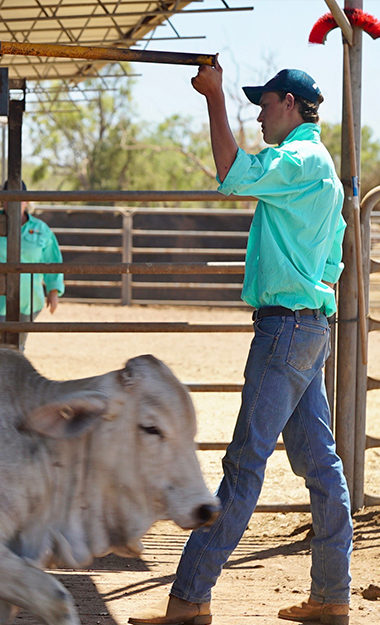 The live export industry, and livestock industry as a whole, offers great employment opportunities and career paths to young people across all stages of their journey. We've put together a selection of current jobs on offer that have come our way. Click through to read more!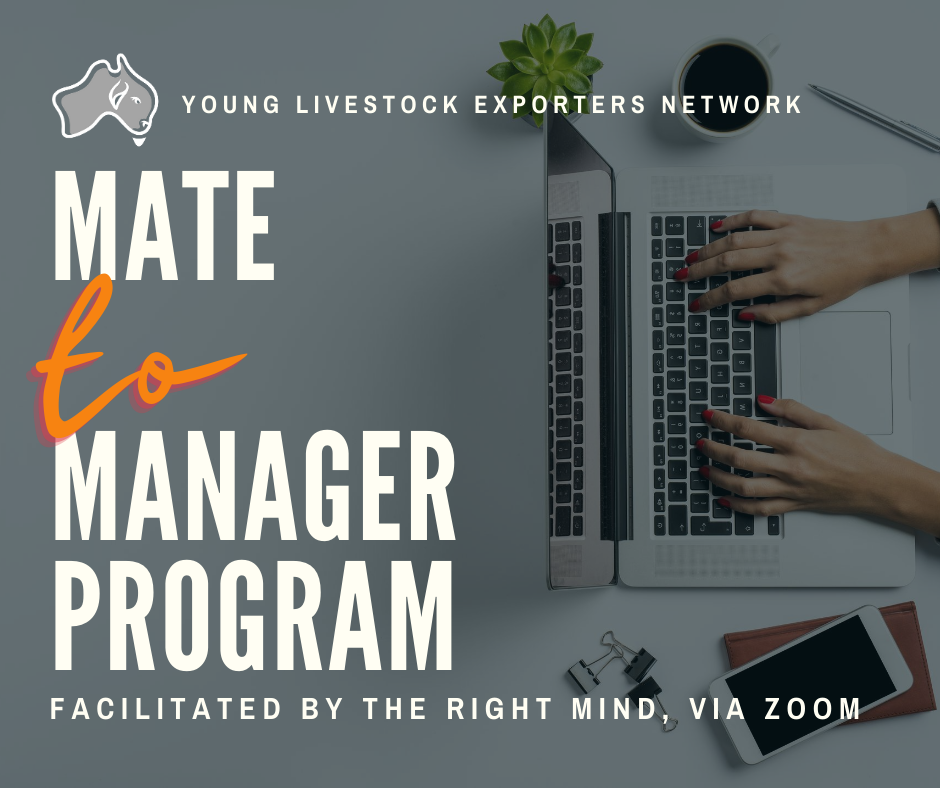 The Young Livestock Exporters Network is pleased to open applications for the second Mate to Manager Program. The 6-week program will be run via Zoom, with 1 unit completed per week. The program will be facilitated by The Right Mind's,  Jill Rigney who has years of experience in providing training programs to the agriculture sector.…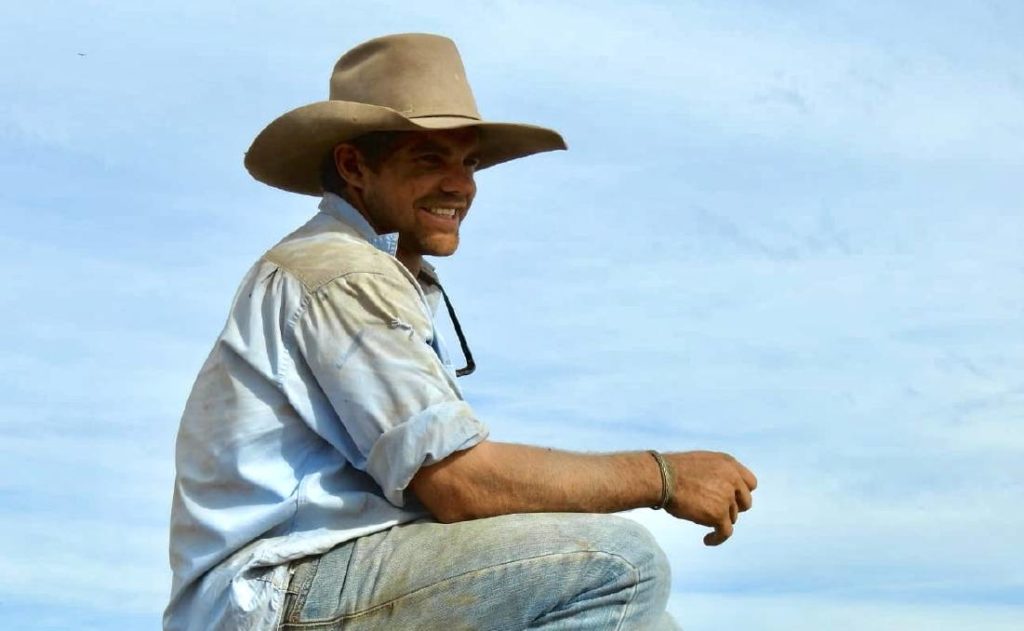 Hugh Dawson Head Stockman – Beetaloo Station, NT How did you get into the Live Export Industry? I more or less fell into the industry when I began working on a cattle station in 2016. Almost immediately I fell in love with the lifestyle and was amazed at the opportunities available for young people to…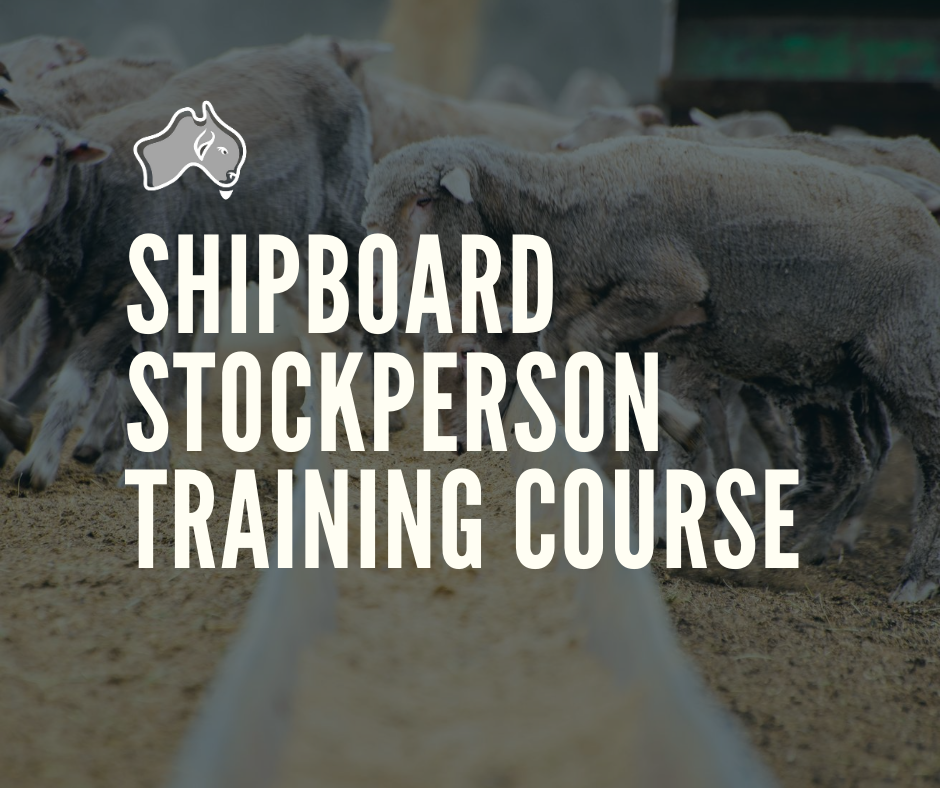 The Young Livestock Exporters Network is pleased to open applications for positions on the next Virtual Stockpersons Training Course.  Successful applicants will receive a fully funded position at the February course! The LiveCorp shipboard stockperson training course is part of the certification program for people responsible for the care of livestock exported by sea. The…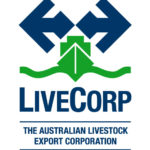 "Thanks to YLEN I was able to attend the LiveXchange conference in Townsville. Being able to attend the conference so new into the industry was instrumental in my career development."
Rhiaan Richards
Welfare and Compliance Officer - 2019 LIVEXchange Travel Bursary Awardee
"Passionate people who will become the next generation of live exporters leading the world in animal welfare outcomes."
John Scott
Roebuck Export Depot Manager
"YLEN has given me the chance to broaden my networks within the industry and forced me to step out of my comfort zone."
Kari Moffat
Animal Welfare Assurance Manager
"I Like the positive atmosphere and the feeling of being apart of a close-knit community"
Member Survey Feedback 2020
"A progressive and inclusive group that allows me to network across the supply chain and allows me to interact with like-minded people."
Member Survey Feedback 2020
SIgn up to our
Mailing list!
Sign up to keep up to date with the Young Livestock Exporters Network and all of our news, events and opportunities.