Current Job Opportunities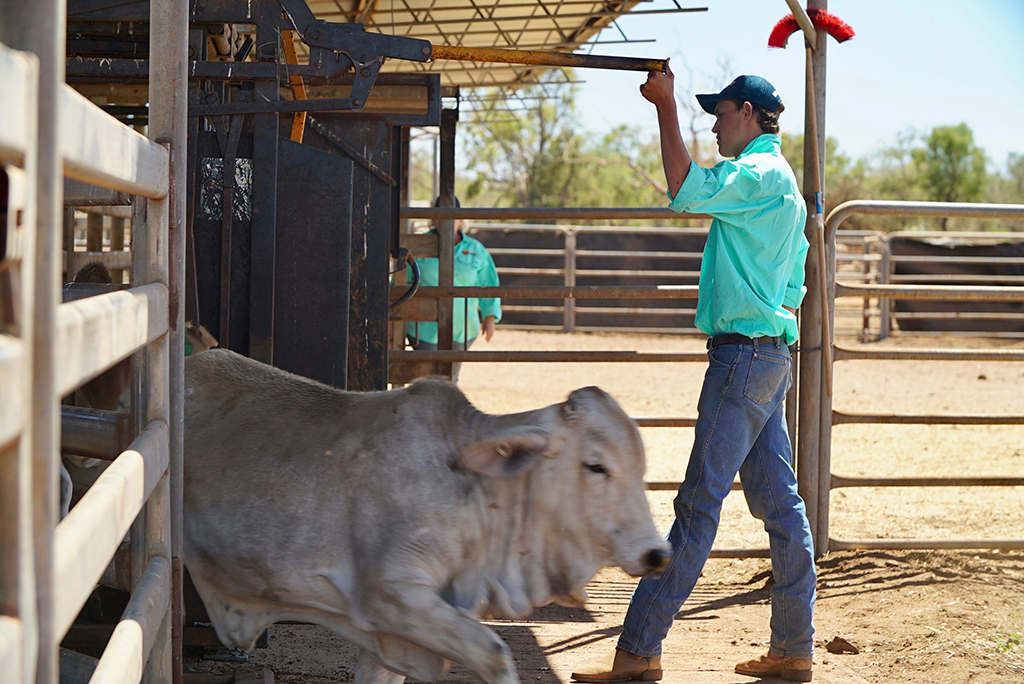 The live export industry, and livestock industry as a whole, offers great employment opportunities and career paths to young people across all stages of their journey. We've put together a selection of current jobs on offer that have come our way. Click through to read more!
Operations Manager
Coomalie Holding Depot
Livestock Administrator
Central Stockcare Pty Ltd 

Onboard Stockperson Positions
A WA based live sheep exporter is seeking capable, hard-working Livecorp accredited stockpersons for shipboard work. Due to the state border issues with COVID-19 they would prefer WA based applicants with good sheep background. All voyages are expected to be from Fremantle. If interested please email mike.gordon@retwa.com.au .