Archive for November 2019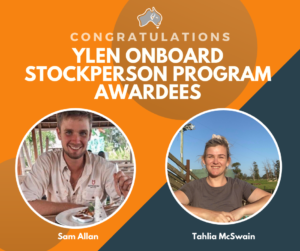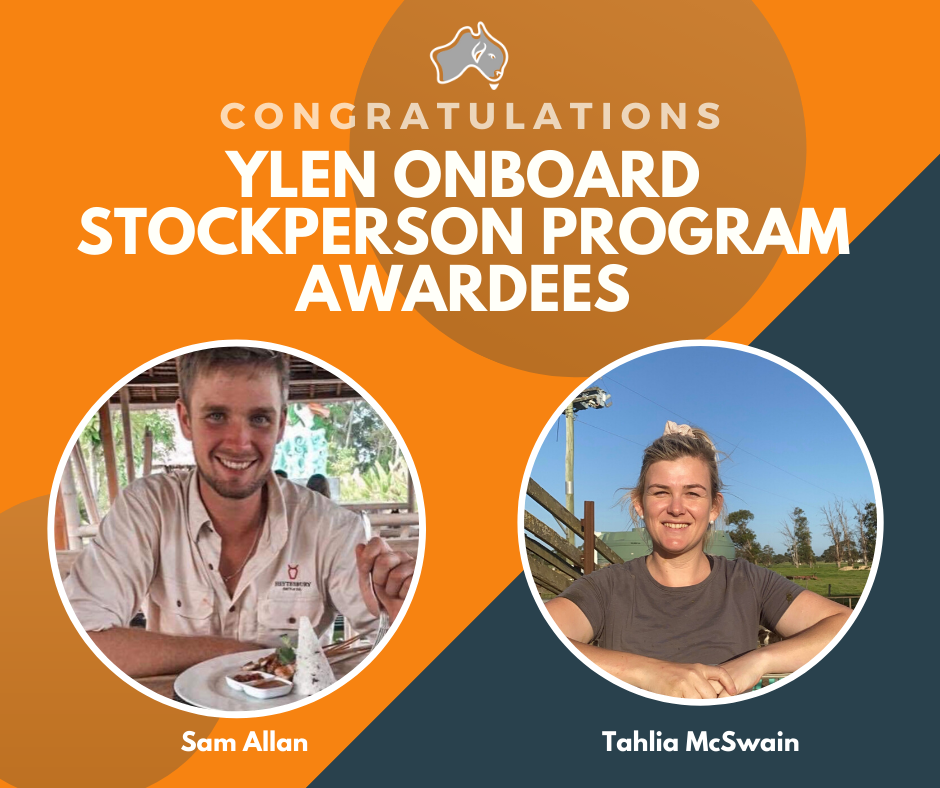 Congratulations to Sam and Tahlia for being selected as the first participants of the YLEN Onboard Stockperson Program!
Read More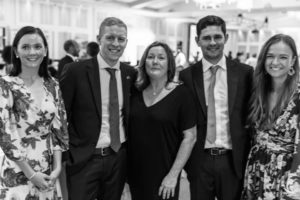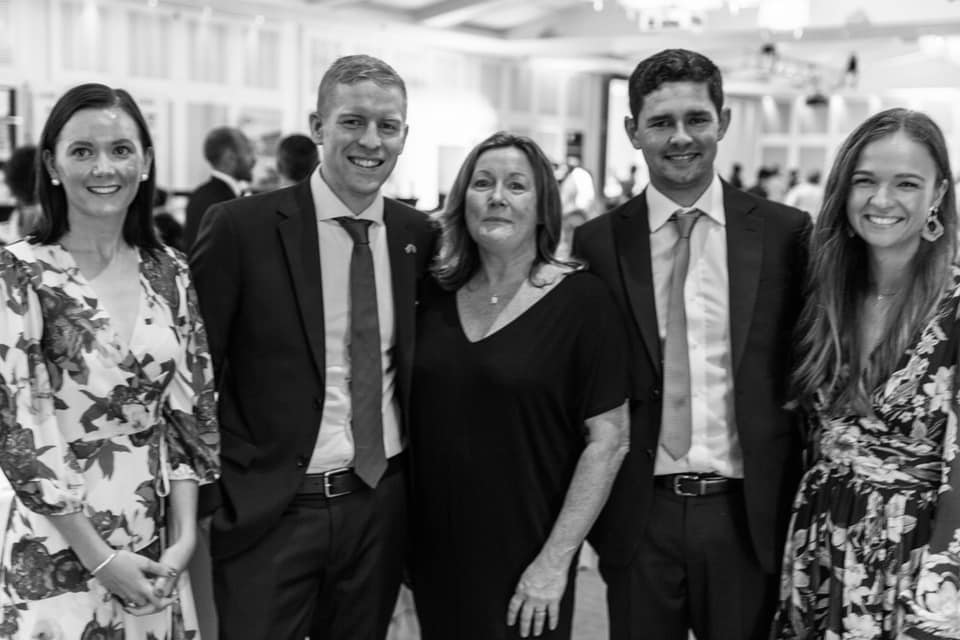 YLEN wouldn't be where it is today, without a lot of support! We would like to say a huge thank you to Paula Leniston of LiveCorp.
Read More