Member Profile: Eilysh Evans
Meet YLEN Member Eilysh Evans, from Tasmania! 
Where are you based?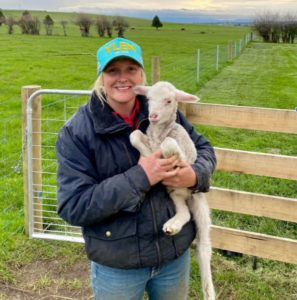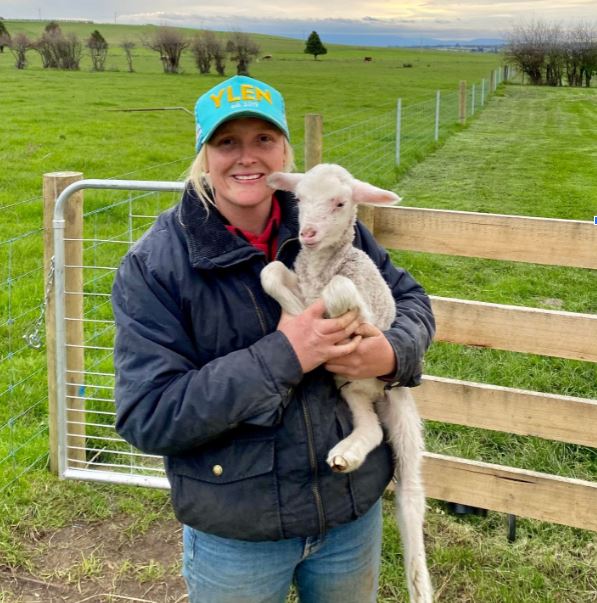 Tasmania! 
Why are you a YLEN member?
I chose to become a YLEN member to become part of a community that is working towards bettering the livestock industry. I also want to do the onboard stockman course run by LiveCorp and work on a live export ship to see another part of the supply chain.
What do you do for an occupation?
Currently, I am a farmhand for a Beef and fine wool sheep farm.
Tell us about your connection to the Agricultural Industry?
I grew up in the agriculture industry on small farms, then I spent some time in Broome, Western Australia, working on cattle stations before returning to Tasmania to work. 
What excites you about the Young Livestock Exporters Network?
The way it's promoting professional development for young people in the agriculture industry. Being able to build a network of likeminded people in the industry

Tell us one interesting fact about you?
Ever since I was little, I wanted to be a cowgirl! Having watched the Man from Snowy River with Jim Craig mustering the cattle from the highlands, I knew that's what I wanted to do! I went to a city high school as a career choice, which wasn't exactly what they considered a great one. However, as soon as I graduated year 12, I set off on a gap year up north to live my dream of being a cowgirl. Eight years later, I finally returned home from my gap year. However, I still work with cows. Anything is possible when you follow your dreams!