Member Profile – Ryan Olive
Ryan Olive
Operations Manager, Central QLD Livestock Depot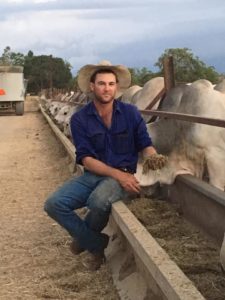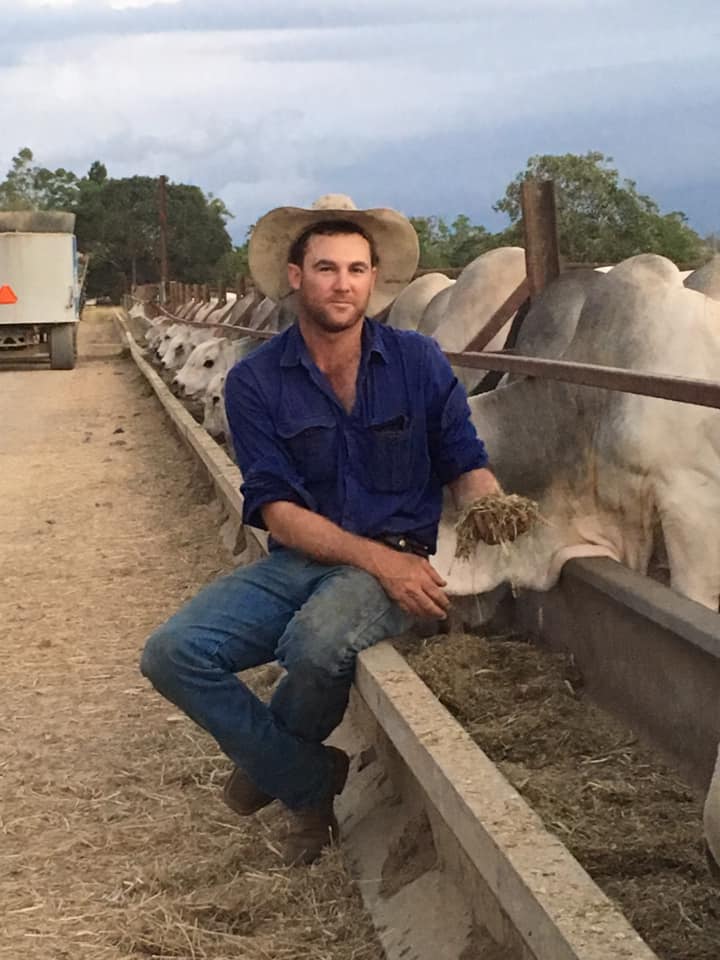 How did you get into the Live Export Industry?
For me, it was possibly an unconventional method. When we started the export quarantine, it was a steep learning curve for me, as I'd had no previous experience before that, however, I was very fortunate to have been given a lot of help and support along the way from export companies and agents.
What does a typical day in your role involve?
I wouldn't say I have a "typical day" I could be doing anything from building/maintaining yards, carting hay, unloading, processing, dipping, feeding cattle, cleaning yards, loading cattle or the paperwork associated.
If you could give one piece of advice to someone starting in the industry what would it be?
If your interested and keen, make a start. You won't learn much sitting on the fence, you will soon realize what part captures you the most and you will be able to gravitate in that direction.
Tell us about your favorite memory/trip/opportunity that LE has given you?
Probably being able to travel around to a lot of yards and see different ideas to build the export yards at home. Or having the opportunity to travel overseas to see the cattle at the other end.
Why do you enjoy working in live export?
I enjoy working with cattle, so its good to see a large range of different cattle from different areas.
What do you hope to get out of YLEN?
YLEN has been running some pretty good social events and educational/development events. Programs that are beneficial like excel would always be good as well as perhaps a stock handling school. Anything that is going to be useful to someone along the chain.